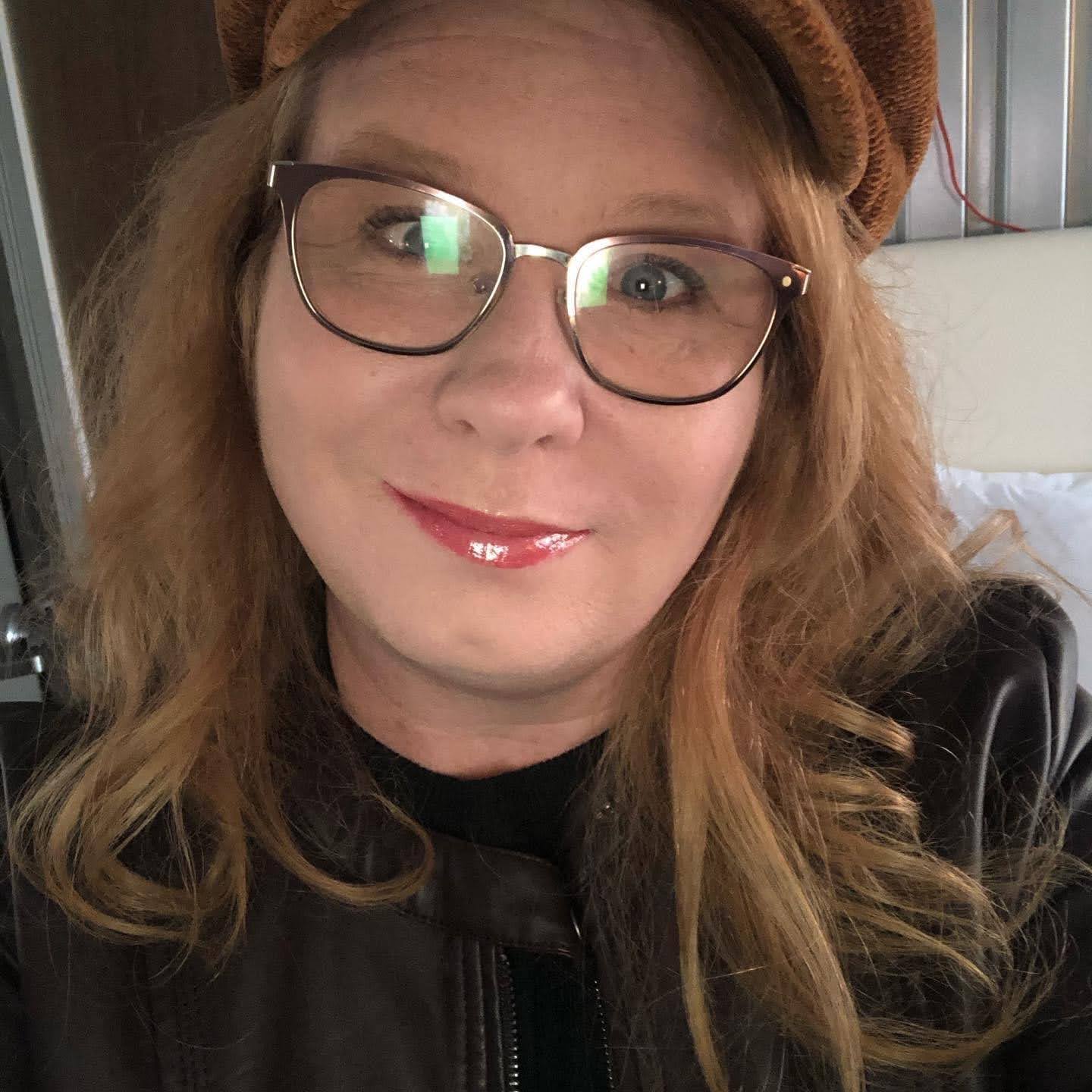 © 2023 All rights reserved.
Angela Landrith
Salesforce/CRM Product Manager
About Me
I am a passionate advocate for improving the digital experience for customers utilizing digital first strategies and the power of Salesforce platform.

I've worked in the field of business systems analysis for two decades, specializing in defining solutions for enterprise applications. With a passion for problem solving, I've collaborated with executives, business partners and teammates to define solutions to a variety of business problems – ranging from simple items, such as making sure we capture an email address, to complex integrations leveraging multiple integrations.
Contact
angelarlandrith@gmail.com
Available for Consultation